the last puzzle in the town involve the girl to walk on a weight switch: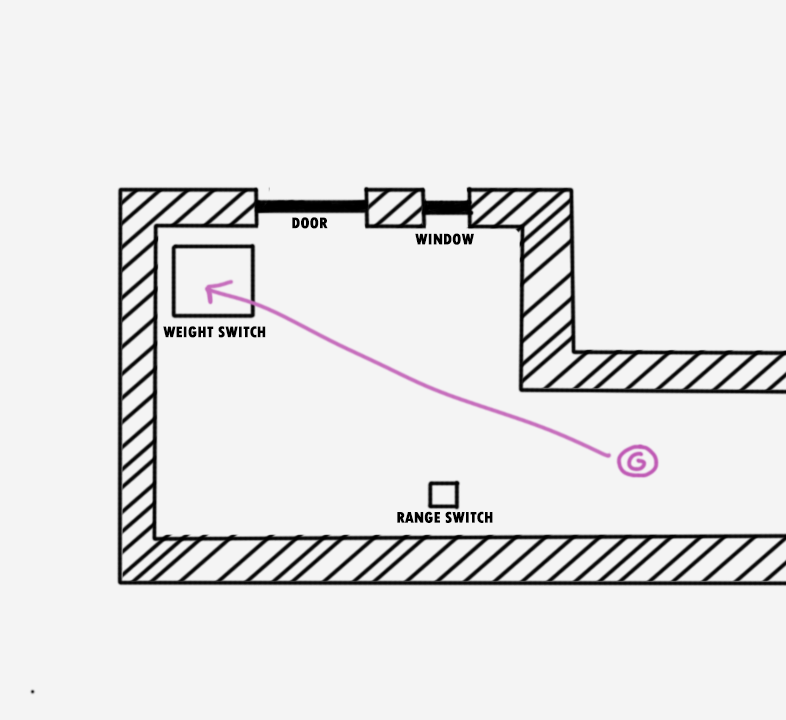 which open a window: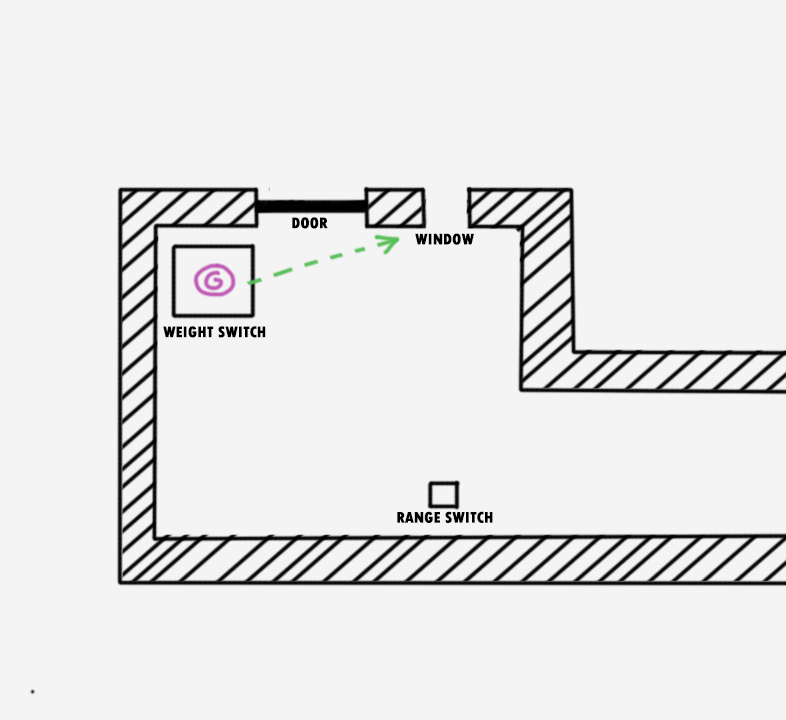 The robot have to get behind the windows, and shoot at the bow switch:
which opens the door:
You'll have to defeat the silver robot following the girl and putting pressure on her since the beginning:
In total, a player that goes straight for it has 20 seconds to do all those actions and succed.
Most of the time, players here are stressed out by the new silver robot (it's the first time ever we encounter him), so they search for a way out, when they come to this area, they try to use the weight switch, but since most of the time they don't see a direct effect (the window is out of sight), they walk away.
if we decide to patch this there are different ways to do it:


put the weight switch under the window to force the player to see the window oppening

augment the sound effect of the window's oppening to give a more obvious hint to the player

place the silver robot completely at the back of his hidding place to give the player more time

add a safe zone for the girl to give the player the time to think (for exemple the space with the bench)

I like the fact that it is difficult because it create a lot of tension but i believe that it could get anoying for somenone who's not use to play videogames.
Have a good one.
Hugo


Last edited by Hugo on Wed Jan 20, 2016 9:06 pm; edited 1 time in total (Reason for editing : changed my mind on some stuff)